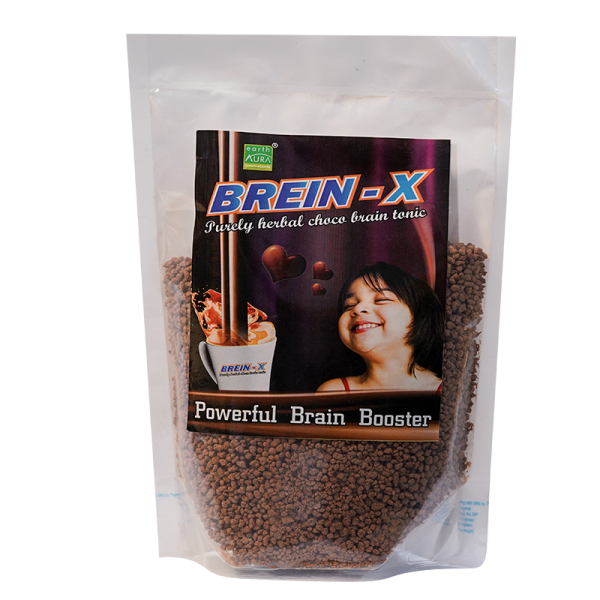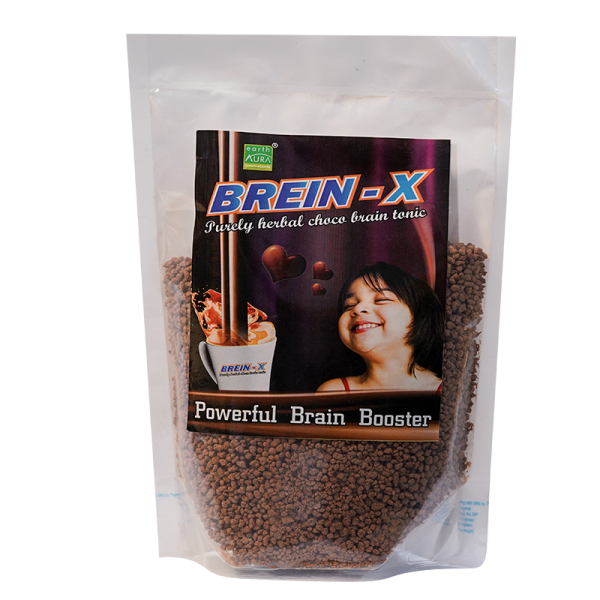 
 
BREIN-X
Reference:
250GM

The amazing mixture of Ayurvedic herbs and extracts develops the work potential, intelligence and memory power.
Brein-X nourishes the nervous system in addition to activating the digestive system of the body. This special tonic destroys 3 deficiencies of body (vaat, pit and cough). After long research, Brein-X has been prepared using special exclusive formula which has proved to have extraordinary positive effects on the brain.


Benefits- 

It refreshes the mind and provides strength and energy. 

Supports as Memory Booster & mental alertness.

Supports low stress level and to reduce hyper activeness.

Promote general intelligence & mind creativity.
How To Use?

Add 1-2 spoon of BREIN-X in a glass of warm or cold milk.