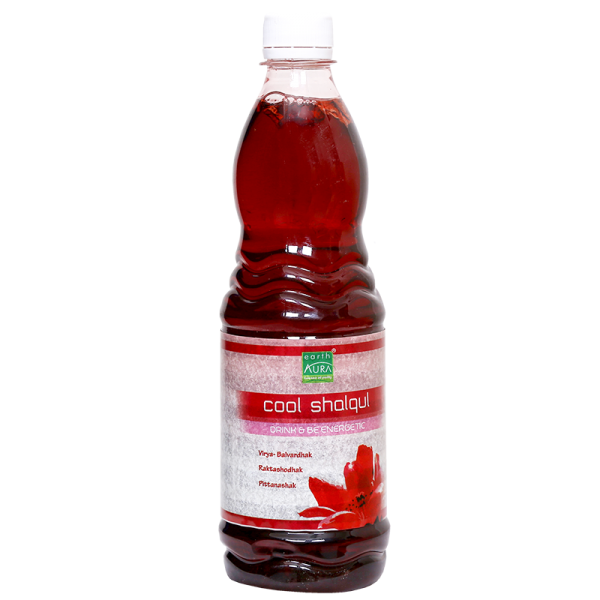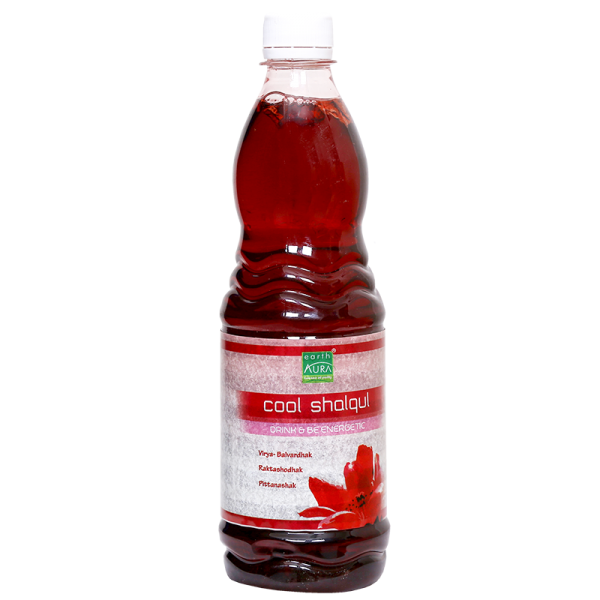 
 
COOL SHALGUL (SHARBAT)
Reference:
700ML

Tasty& healthy, especially making it an exceptional drink to beat the heat.
Benefits-
Rose & Slik cotton petals have reforming, cooling & restoring effect.

This drink is TRIDOSHNASHAK  & good for heart too.

It helps in digestion & purifies blood.

Provides energy & strengthens body.

Its good for acidity.